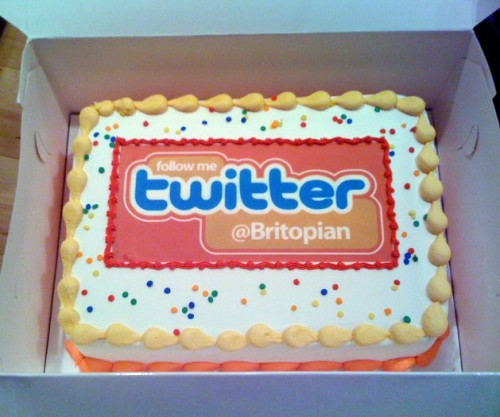 21 Mar 2011 ... It's officially been five years since the very first tweet was sent by Twitter co-founder Jack Dorsey.
The message, which read simply "just setting up my twttr," has since been followed by some 30 billion 140-character-or-less musings as Twitter has catapulted into the upper echelon of consumer web companies.
Once often criticized by the mainstream media for being mundane and trivial, the service often plays a major role in world events (and serves as a source for said media). It's also gotten more than a few people fired.
Once questioned relentlessly about how it would make money, some estimates peg the company's 2011 revenue at $150 million as its advertising platform continues to evolve.
And once the center of an ecosystem of hundreds of different clients and third-party applications, Twitter now finds itself at odds with many of the developers that helped propel the feature-light startup in its early days, as it builds its own apps across platforms.
What does the next five years hold for the company? While rumors of an exit to the likes of Google or Microsoft persist, its executives maintain incredibly lofty ambitions, with recent sound bites including co-founder Evan Williams declaring that the service will get to one billion users, and CEO Dick Costolo comparing the service to an essential utility, like water.
Over these years, Twitter has matured and made an impact in the areas of social responsibility, politics, sports, media, and more. The people who use Twitter have made it what it is today, and on our fifth birthday, it's the people that make Twitter special who we are celebrating.
Discover Twitter
What are your predictions for Twitter's next five years?